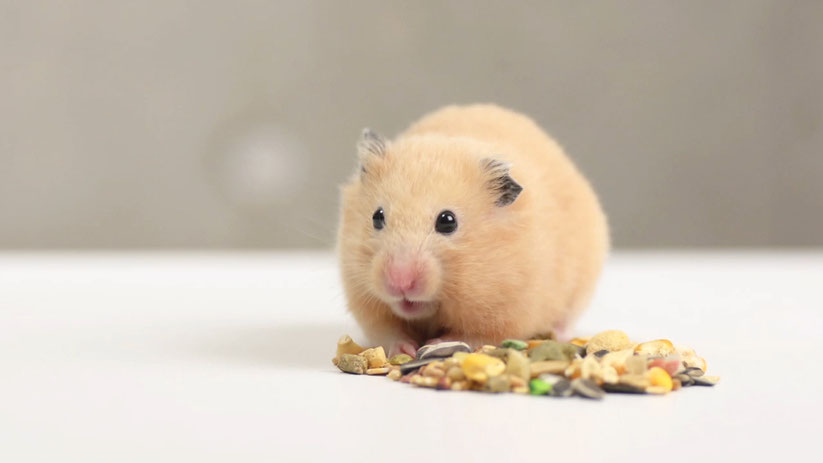 Area hamster Charles Hamilster has shared his enthusiasm in the perspective of finally banging Shirley, the neighbour's hamster. Shirley, who just turned 6 weeks, is now well known for having been sexually active for a good thrid of her life and is therefore "the ultimate cougar."
"She doesn't even have kids so I don't have to worry, I can just stick the meat-missile in her private wheel without having to worry about the whereabouts of a potential relationship. If we have babies, we'll just eat them. If she had kids I'd be more worried that they'd try to fuck her too when they turn 3 weeks or so, but at the moment, Shirley is a fucking dream."
Shirley, who heard about the rumor, says she doesn't quite know how to feel about Charles, who is a notorious pervert and has been convinced of licking other hamsters' nuts without asking them before. However, she feels "flattered that someone believes she is that attractive, it's always nice to know that people like you when you're older than others."
Charles has been waiting for this day for a while. According to him, it all started 5 days ago when he learned she was about to turn 6. 
"I watch a lot of documentaries on Xhamster and I know exactly what to do, because I know exactly what she wants. Imma give her the most enjoyable tenth of an inch you can imagine."