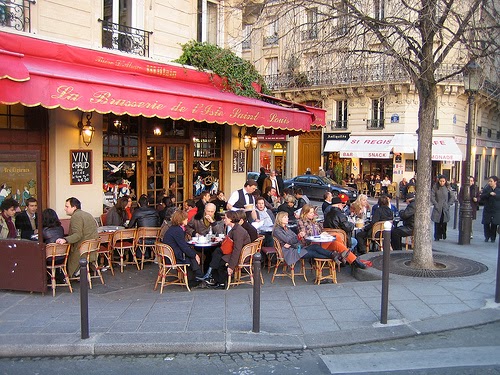 Thousands of train drivers, teachers, nurses, air traffic controllers, students, students who believe they know shit, and other public sector staff will NOT go on strike today, leaving the streets free and giving Macron a break.
The police counted 0 people while the organizers maintain that "0 is exaggerated, we can confirm that thousands of people will not come.".
Last week's strikes saw transport cancellation, schools closed, and people telling other people they know better while they're not going to school-but this sunday will be different.
Jean-Luc Mélenchon, an old man who insisted on telling us his version of the story and claims to be the "lideur de l'opposition", says this has nothing to do with Easter, the fact that it's a sunday, or even that everyone knows his country is a joke.
French people, who are used to demonstrating against pretty much everything they can find, decided to give "dialogue and negociations" a go.